The Sunbloom Idea
for our future
Our aim is to offer a better range of plant-based food ingredients
that are resource-saving, natural, healthy and an excellent taste profile.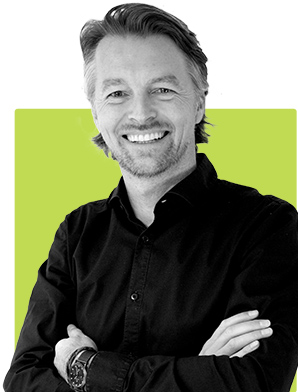 Thomas Stuchly, CEO and Founder Sunbloom GmbH
Why the sunflower?
Why Sunbloom?
Sunflowers stand for warmth, summer and ´joie de vivre´. They grow in our gardens, meadows and fields. As a crop, sunflowers are currently almost exclusively processed into edible oil, but this means that only about 40% of the seeds are used as food. The remaining components, which contain many valuable fibres and proteins, are currently only used as animal feed, or even disposed of. We are changing that!  
Sunbloom Proteins GmbH, founded in 2017 as a spin-off of the Fraunhofer Institute for Process Engineering and Packaging (IVV) in Freising near Munich, focuses on the production and distribution of high-quality, functional sunflower proteins, which are primarily used in the food industry. Sunbloom Proteins GmbH owns the worldwide rights to various patents, which Fraunhofer holds as technology provider.  
In this we raise to meet the challenges of global food security, limited arable land and ensuring a better, healthier supply of alternative and sustainable food sources. 
Sunbloom – Production in the centre of Europe
Developed in Germany,
produced in Hungary
Sunflowers grow all over the world, including Europe – and that's where we produce! This not only saves valuable resources such as farmland and water, but also shortens transport distances to the major sunflower growing areas. We only process EU raw materials.  
Our sales and application specialists are ready to support you from our headquarters in Munich. While just half an hour away, we have access to the most modern resources for process and application development at Fraunhofer IVV in Freising. 
At present, our dedicated production facility for the manufacture of Sunbloom Sunflower Protein is being built in Drégelypalánk in Hungary, north of Budapest close to the border of Slovakia.  
Sunbloom Hungary Kft. began commercial production in 2021, and is of course is in accordance with the highest quality requirements set out an in accordance with international food standard FSSC 22000. Large scale production and storage capacity is available on site thereby further supporting our customers as a reliable and resilient partner.
Sunbloom Joint Research with
Fraunhofer Institute
The Fraunhofer Institute for Process Engineering and Packaging (IVV) conducts research on both the optimal use of plant raw materials as well as the production of functional protein ingredients and applications for high-quality vegan and vegetarian foods. For Sunbloom, the scientists from Freising have successfully developed and patented the process for the holistic use of sunflower seeds. Further innovative technologies will continue to be developed and commercialised in close cooperation with Fraunhofer IVV.
Proudly part of the
Avril Group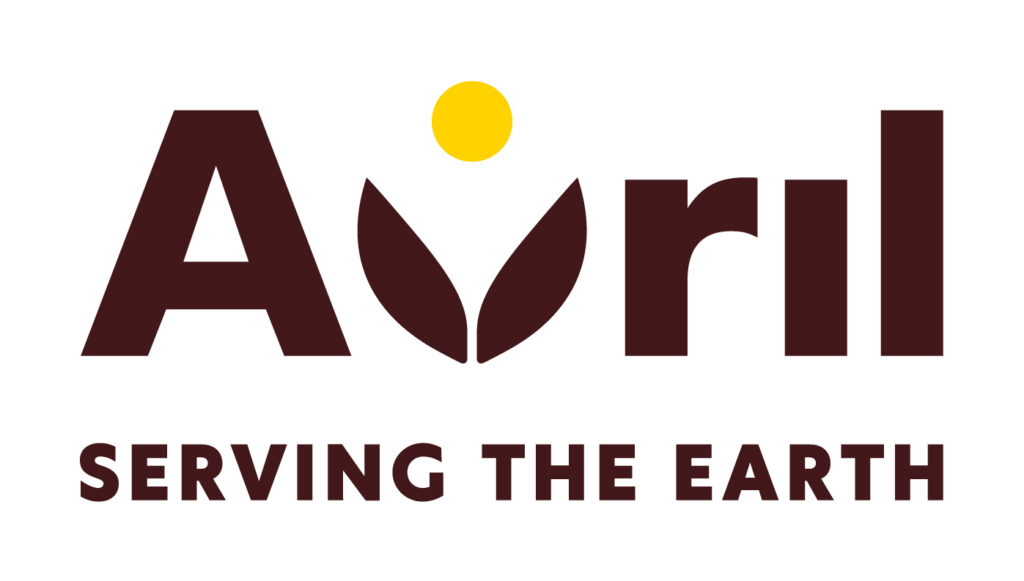 In line with its strategic objectives, Avril further consolidates its position in the global plant-based protein food market and thus meet consumers' changing needs.
As a pioneer for the last 40 years in the transformation of plant-based protein at every stage of the value chain, Avril is now accelerating the development of one of its fields of excellence, namely sunflower.
Avril will be the leading industrial player in the production and marketing of high value-added sunflower proteins.
Sunbloom will now further increase production capacity and enrich their product portfolio by joining R&D capabilities to become a global player in plant-based proteins.
Work with us in creating sustainable food production!
We are always looking for new talents, whether young and curious or older and experienced. If you are looking for a challenge in an innovative sector, want to work on sustainable solutions for food production or – quite simply – want to make a contribution to saving the world, then apply now!