Vegan Products with Plant Based Protein
Products derived from plant based protein ingredients are a major trend. They are not only part of a vegetarian and vegan diet. Plant based protein products are also trendy with customers concerned with health, environmental and sustainability issues. One of the greatest expectations of consumers is that products made with plant protein such as Sunbloom sunflower protein imitate the familiar texture, bite and taste of their meat and dairy counterparts.
Why is plant based protein better?
Sunbloom plant based protein provides sensory characteristics, stabilizing properties and neutral colour and taste for a variety of vegan food applications. Our protein is purely plant based, free of genetically modified organisms (GMO) and does not contain any allergens requiring labelling.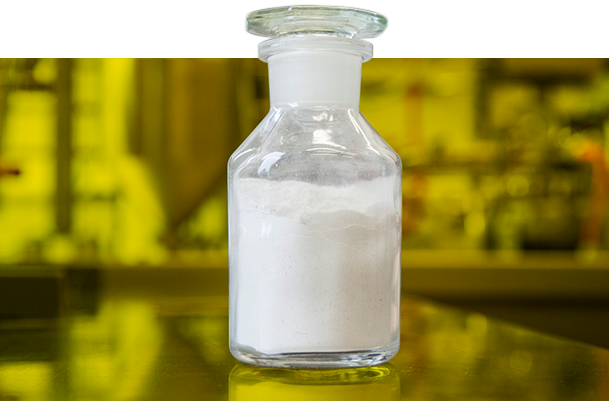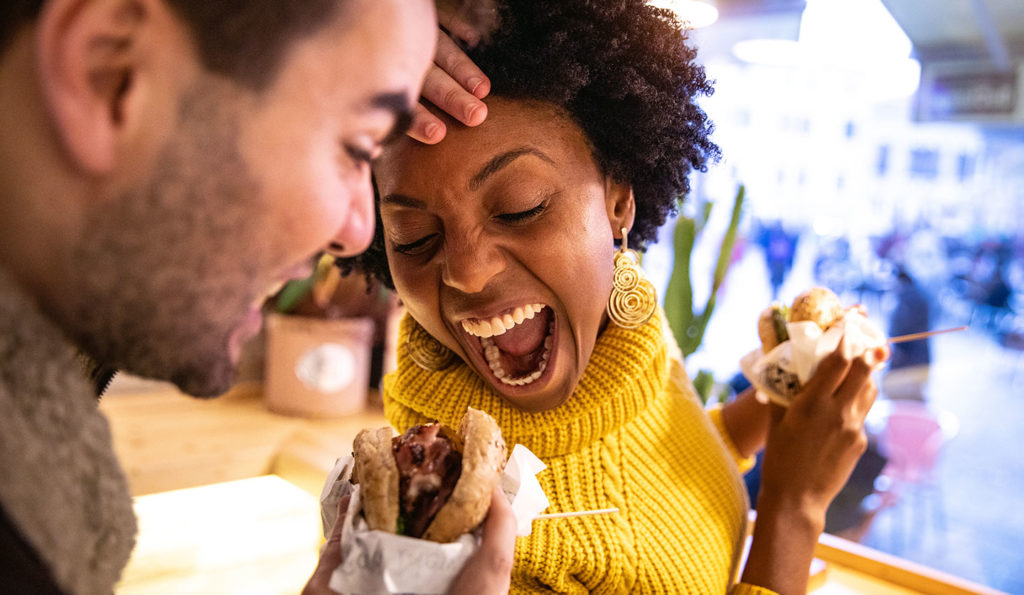 Satisfy consumers' hunger for a plant based diet
Your consumers are hungry for meat-free and dairy-free food alternatives made from sustainable, nutritious plant based protein? Sunbloom provides know-how and application expertise for modifying your products or developing new ones based on plant protein. We'll help you make the products your customers are hungry for.
Satisfy your consumers' demands for nutritious proteins without disappointing their taste and senses. Sunbloom offers a wide range of possibilities to use both nutritional and technological properties to develop added value in tasty vegan and vegetarian products based on plant protein.
Functional plant based protein with convincing taste and texture
Enhanced structure and texture, firm bite
Emulsifying properties
Neutral colour and taste-neutral
Vegan alternative with emulsifying, foaming and texturing properties
Desired mouthfeel of meat and dairy products
Sunbloom Plant Protein: Your Vegan Protein Source
Looking for plant based protein?
Developing tasty meat alternatives?
Want vegan products with taste and texture?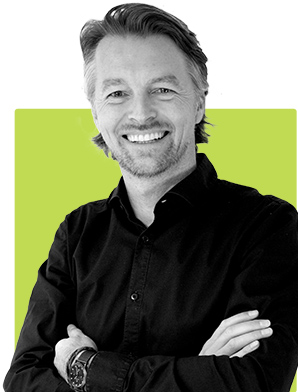 Thomas Stuchly, CEO and Founder Sunbloom GmbH